INVESTOR RELATIONS
An investment company with the mindset of a hotel operator. A hotel operator with the mindset of an investment company.
This combination of real estate and operating insight produces high-potential, stable yield assets providing unique visitor experience and therefore offering high returns to potential stakeholders.

FINANCIAL STATEMENTS
ANNUAL FINANCIAL REPORT 2021
Please find attached the Annual Financial Report of the year 2021
ANNUAL FINANCIAL REPORT 2020
Please find attached the Annual Financial Report of the year 2020.
HALF YEAR FINANCIAL REPORT 2020
Please find attached the Half Year Annual Financial Report of the year 2020
CURRENT PRICES / STOCK PERFORMANCE OF THE AZUR SELECTION PLC IN THE CYPRUS STOCK EXCHANGE
In the following link, you can follow the course of the share of The Azur Selection PLC in the Cyprus Stock Exchange. Following the link below, select Security Code: ARVAN – G. Arvanitakis Group Public Ltd (CR with VR_C) to display the relevant information.
Current Prices / Stocks Performance
LISTING OF THE SHARES OF THE COMPANY THE AZUR SELECTION (EMERGING COMPANIES MARKET)
The Cyprus Stock Exchange announces, pursuant to Article 58(1) of the CSE Law, the listing of the Shares of the company The Azur Selection PLC on the CSE Emerging Companies Market and the
simultaneous registration of the company's shares in the CSE Central Securities Depository / Central Registry, pursuant to Articles 10(1) and (3) of the Securities and Cyprus Stock Exchange (Central
Securities Depository and Central Registry) Law. The securities are listed with the method of private placement and the company's Nominated Advisor is Capital Markets Experts S.A.
– Name of company: The Azur Selection PLC
- Number of listed securities: 19.662.520
- Nominal Value / Listing Price: €1,00/ €1,00
- ISIN Code: CY0109150710
- Greek / English Trading Code: ΑΡΒΑΝ/ ARVAN
- The Azur Selection PLC leads a group of companies operating in
- The Hotel industry in Greece.
The trading of the above securities will be effected in Euro (€) and will commence on Thursday,
29 October 2020.
KEY PERFORMANCE INDICATORS, 2020/2021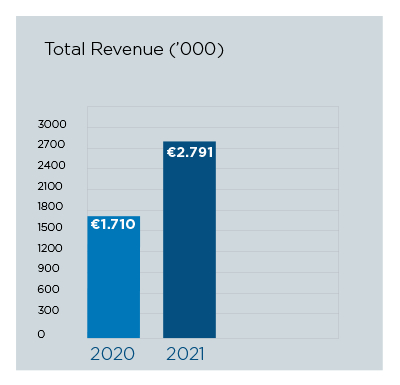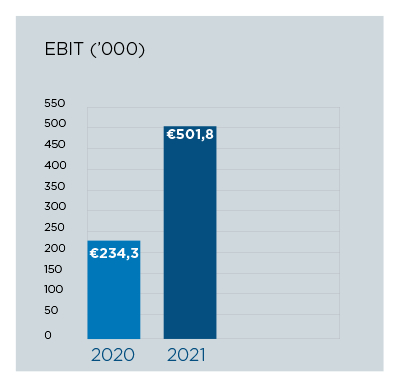 GROWTH PLAN 2024